Foundation
The Foundation stems from our commitment to promote cultural exchange and growth, collaborate with recognized international associations and institutions, and promote architecture and design, fostering the dissemination of expertise in ceramics and the immeasurable value of Italian manufacturing.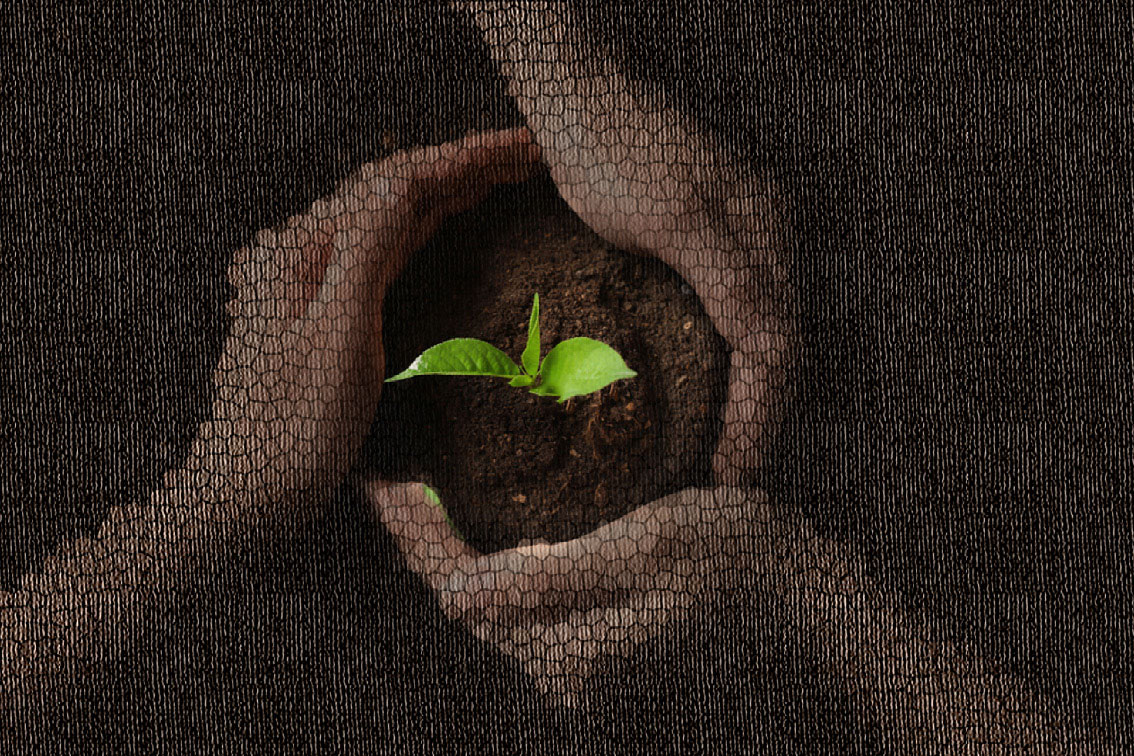 Commitment
The Foundation has the duty to use all its resources to contribute to developing new social awareness, to nurture human capital and share knowledge.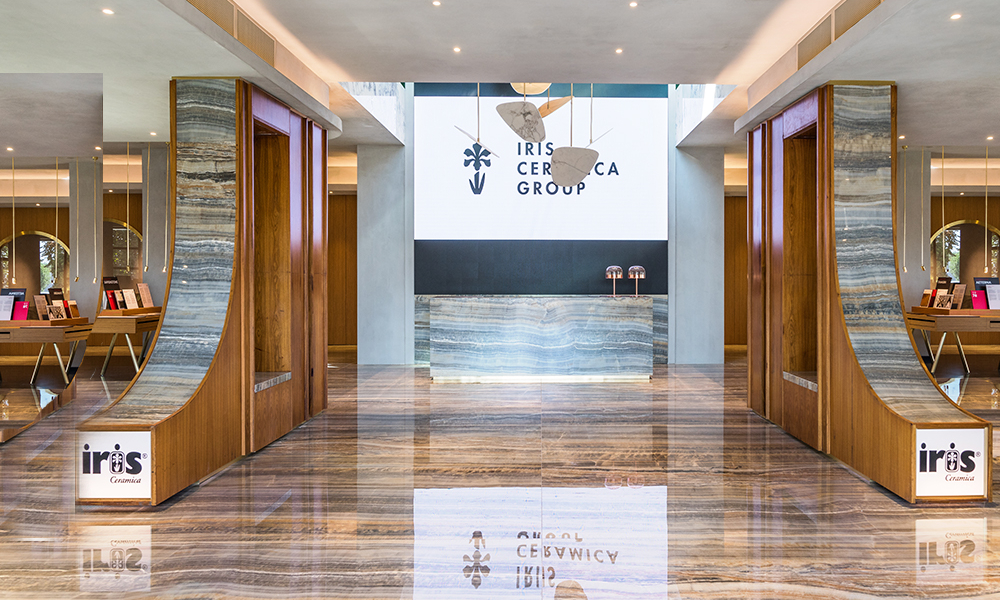 Museum
Officially opened in May 2019 at the Company's headquarters in Fiorano Modenese, the Historical Museum reveals the history of the holding company, guiding the visitor over milestone stages of a journey from the beginning of the Sixties to the present day.